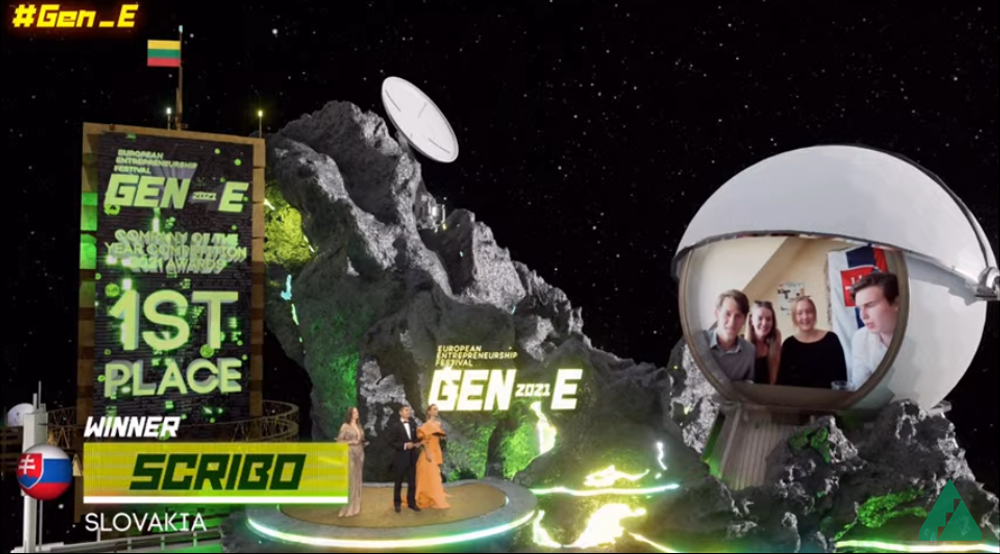 Scribo from Slovakia crowned Company of the Year 2021!
The team from Slovakia showed their passion and high level of commitment to resolve a real-world problem with a clear market impact.  No doubt the company will thrive in the future!
READ MORE
Beyond wins the hearts of Gen-E participants
The team from Israel at Beyond wins the Public Choice Award 2021, presented by the European Youth Forum.
WATCH NOW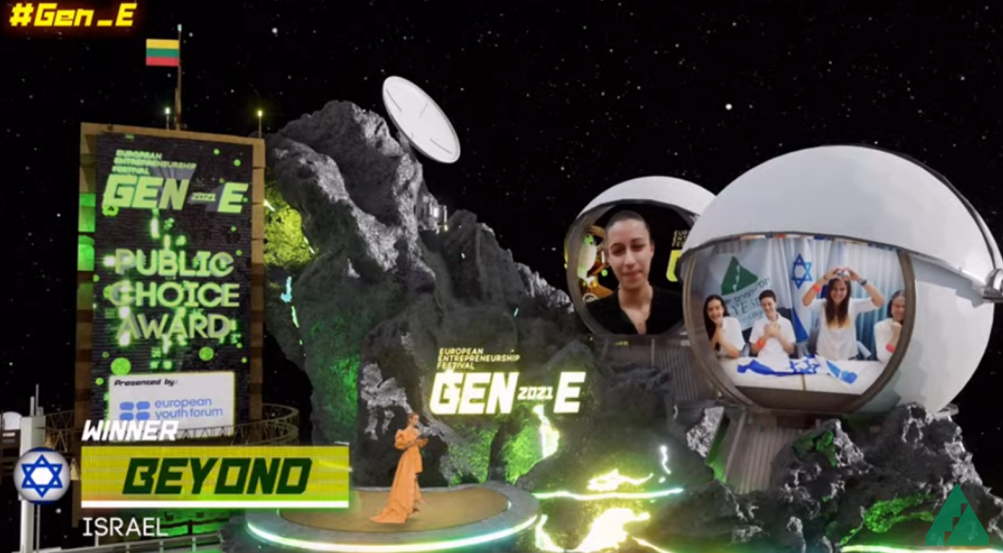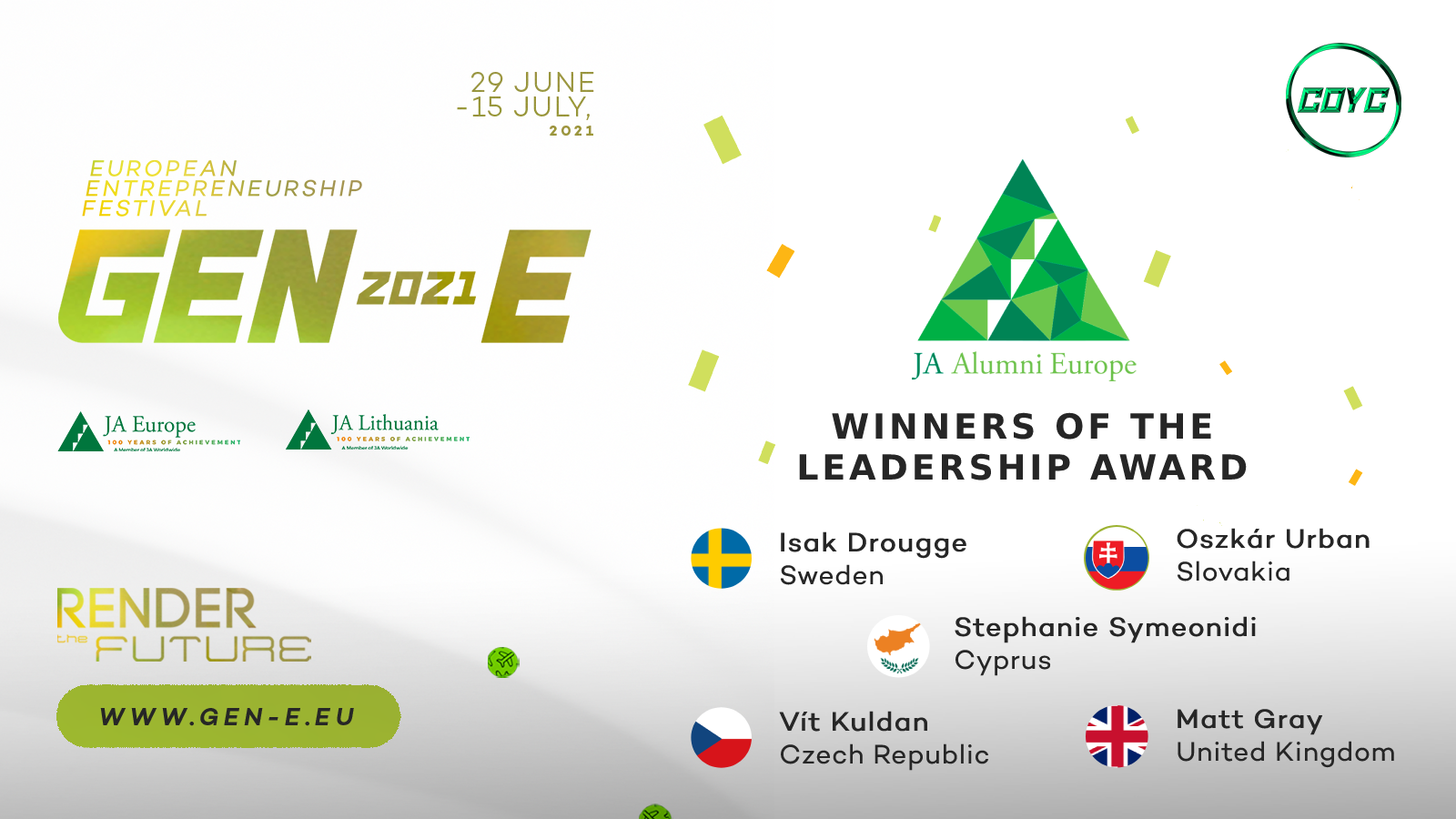 European young entrepreneurs recognized for being role models and leaders
Stephanie Symeonidi from Cyprus, Vít Kuldan from the Czech Republic, Oszkár Urban from Slovakia, Isak Drougge from Sweden and Matt Gray from the UK  are the winners of the JA Alumni Leadership Award, for showcasing leadership and being role models in their roles in the Mini Companies.
Biodegradable blooming water bottles win the BNY Mellon Future FirstSM Award
The mini company Lorax from Turkey elaborated a biodegradable blooming water bottles as an alternative to plastic ones: as they come in contact with soil, the bottles decompose and bloom thanks to the seeds placed between the packaging layers.
READ MORE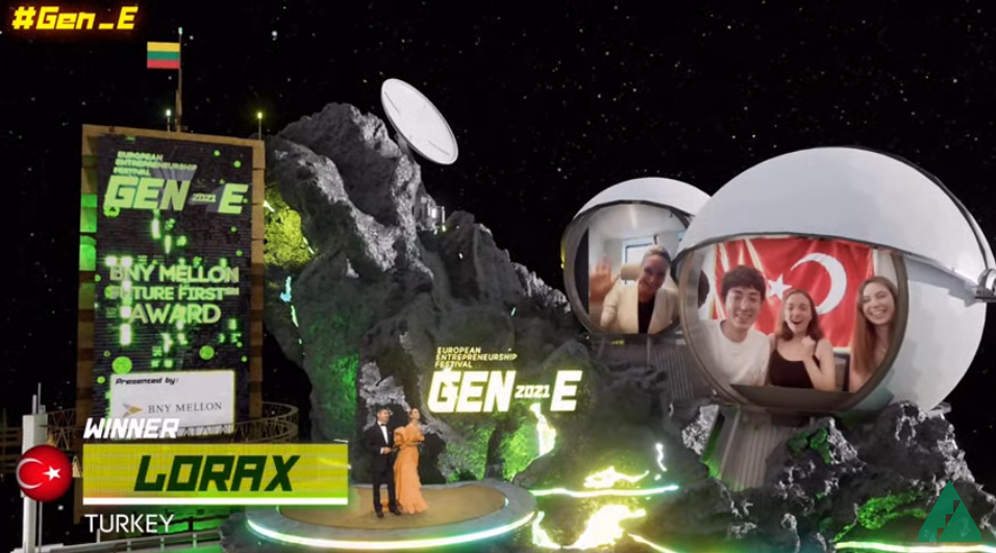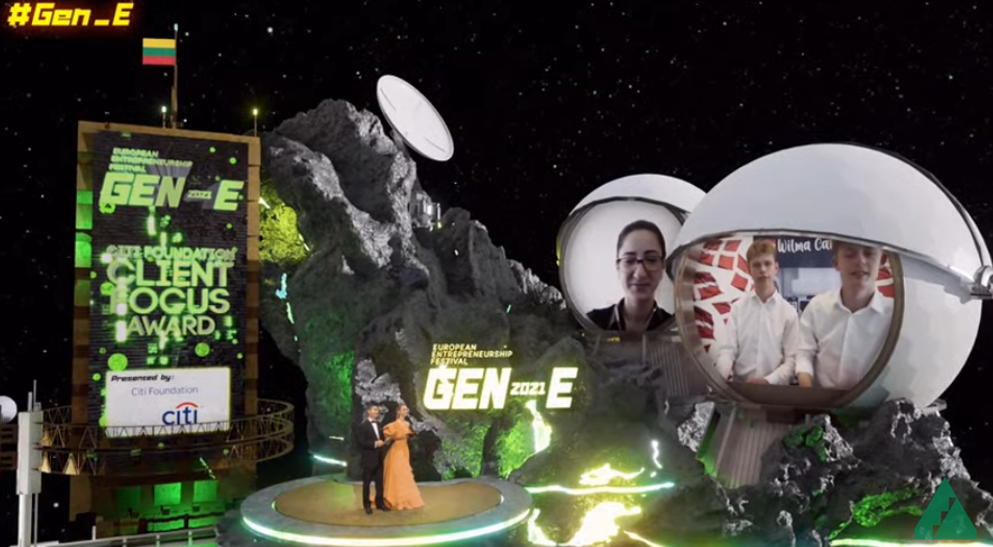 Wilma Care from Denmark picks up the 2021 Citi Foundation Client Focus Award
The Danish mini-company created an innovative platform for nursing homes, which aims at connecting the resident's relatives and the staff as well as at bringing the nursing homes into the digital age.
READ MORE
Scribo wins the FedEx Access Award
Slovakian Mini Company takes on the challenge of whiteboard makers and takes the FedEx Access Award home with their zero waste alternative.
READ MORE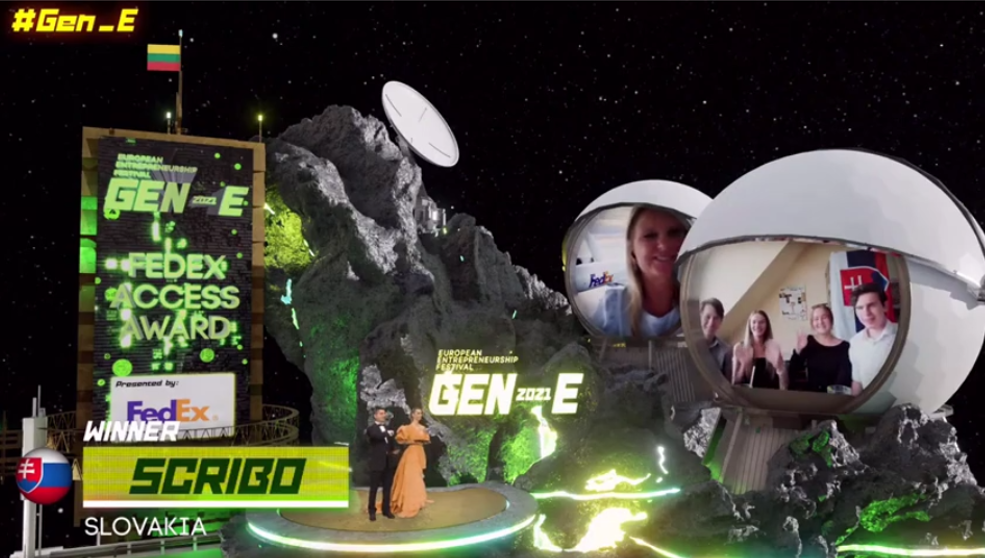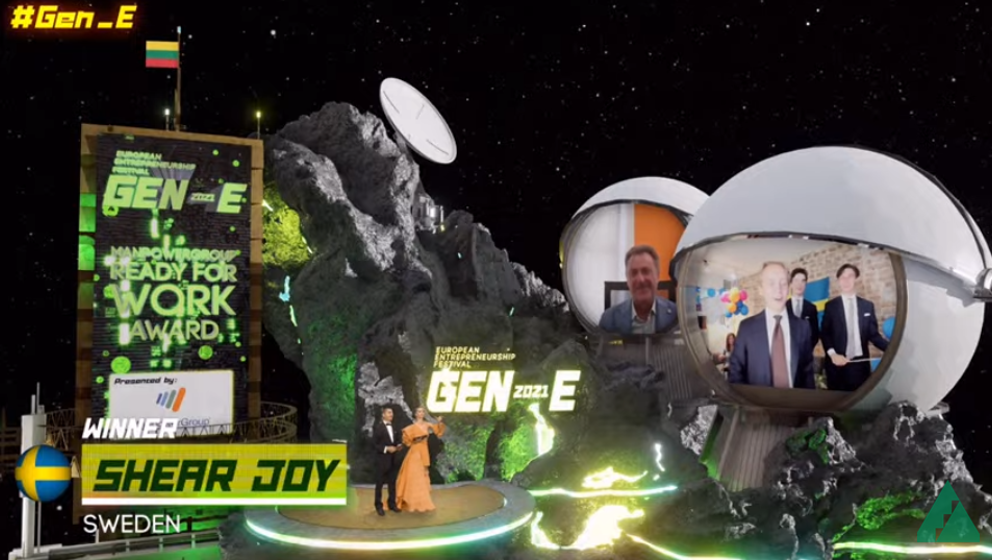 Shear Joy UF receives the ManpowerGroup Ready for Work Award
Shear Joy UF from Sweden creates a sustainable resale and wholesale market to use excess sheep wool for gardening and plantation.
READ MORE
Cipen from Cyprus wins Moody's Lithuania Trailblazer Award
Cipen has developed an ink for refillable pens, that is made from cigarettes buds - one of the top polluting single use products at our beaches all over Europe and beyond!
WATCH NOW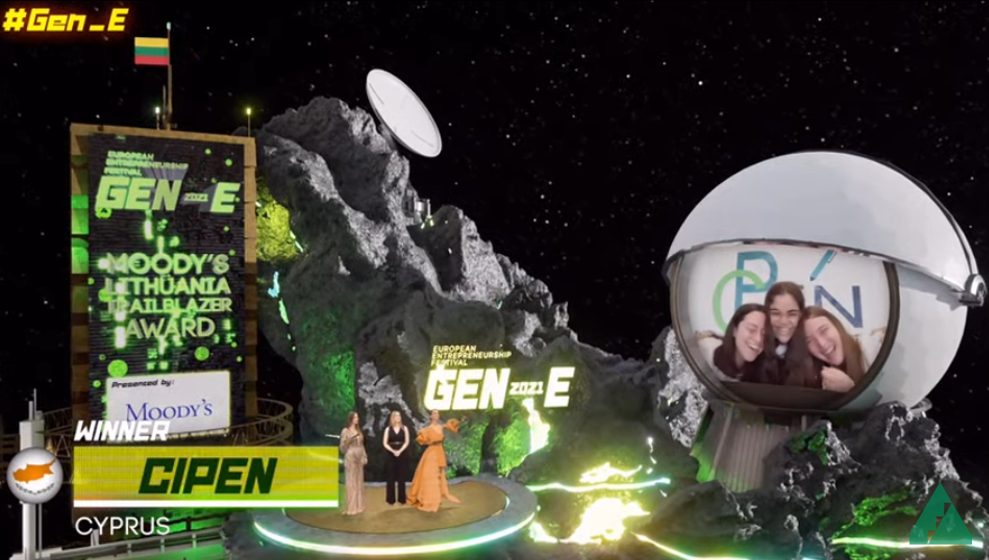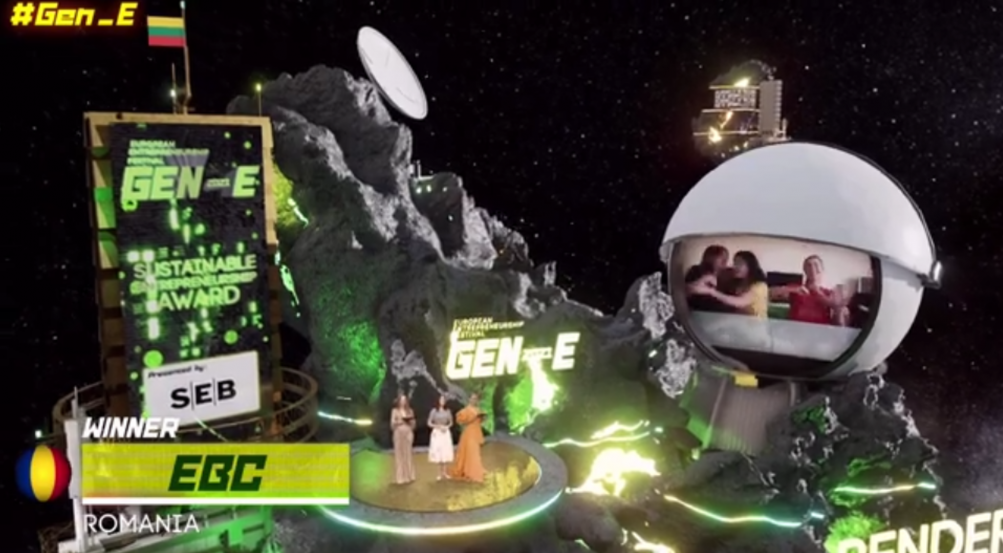 SEB gives Sustainable Entrepreneurship Award to Romanian Ecological Battery Company
The students' 100% green energy rechargeable battery contributes to sustainability, has a positive impact on the economy, society and the environment, for a better future.
WATCH NOW
Spotter from Estonia recognized by Municipality of Vilnius with Courageous Creators Award
Spotter's lightweight, waterproof and damage-resistant tracking gadget is revolutionizing the game of disc golf!
WATCH NOW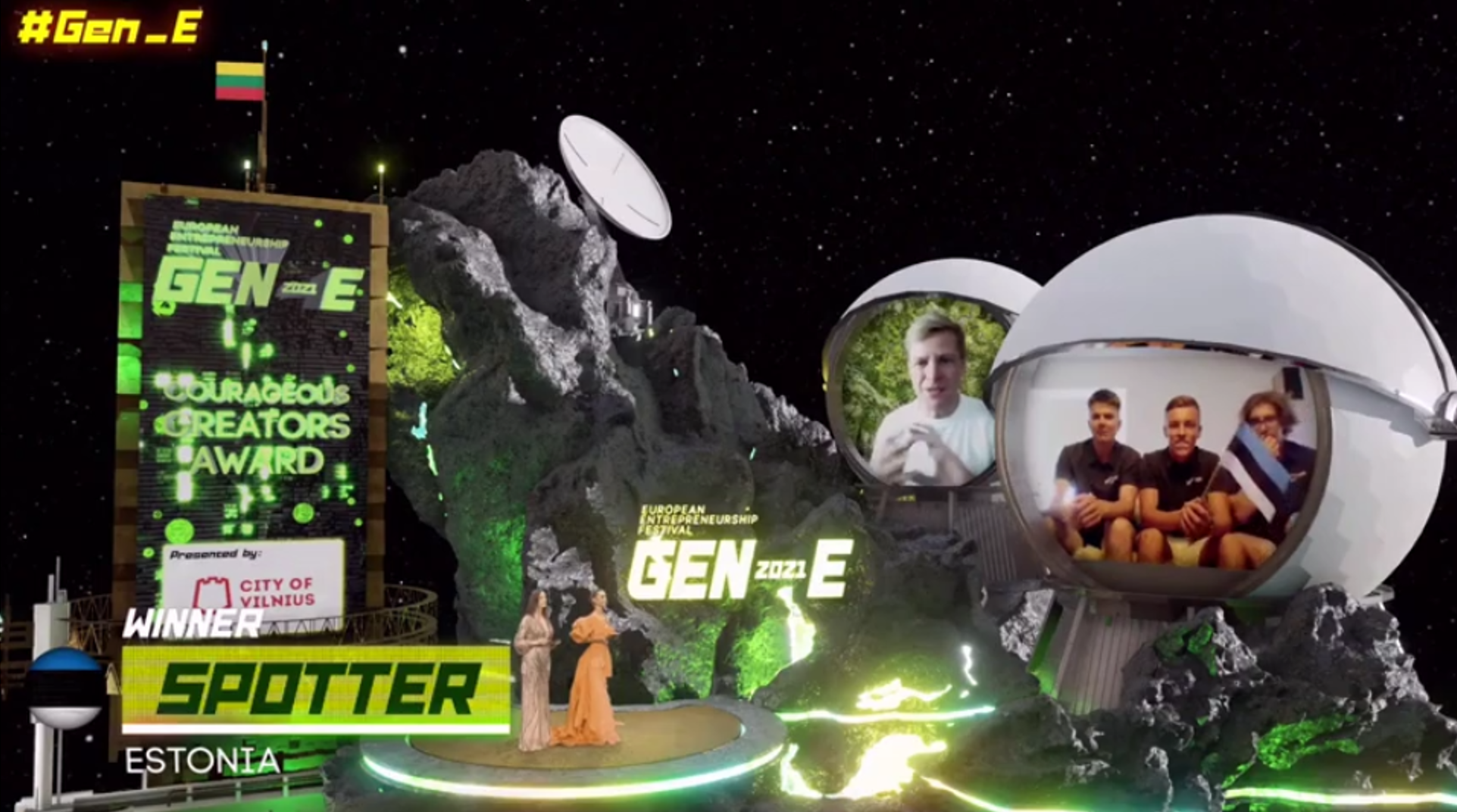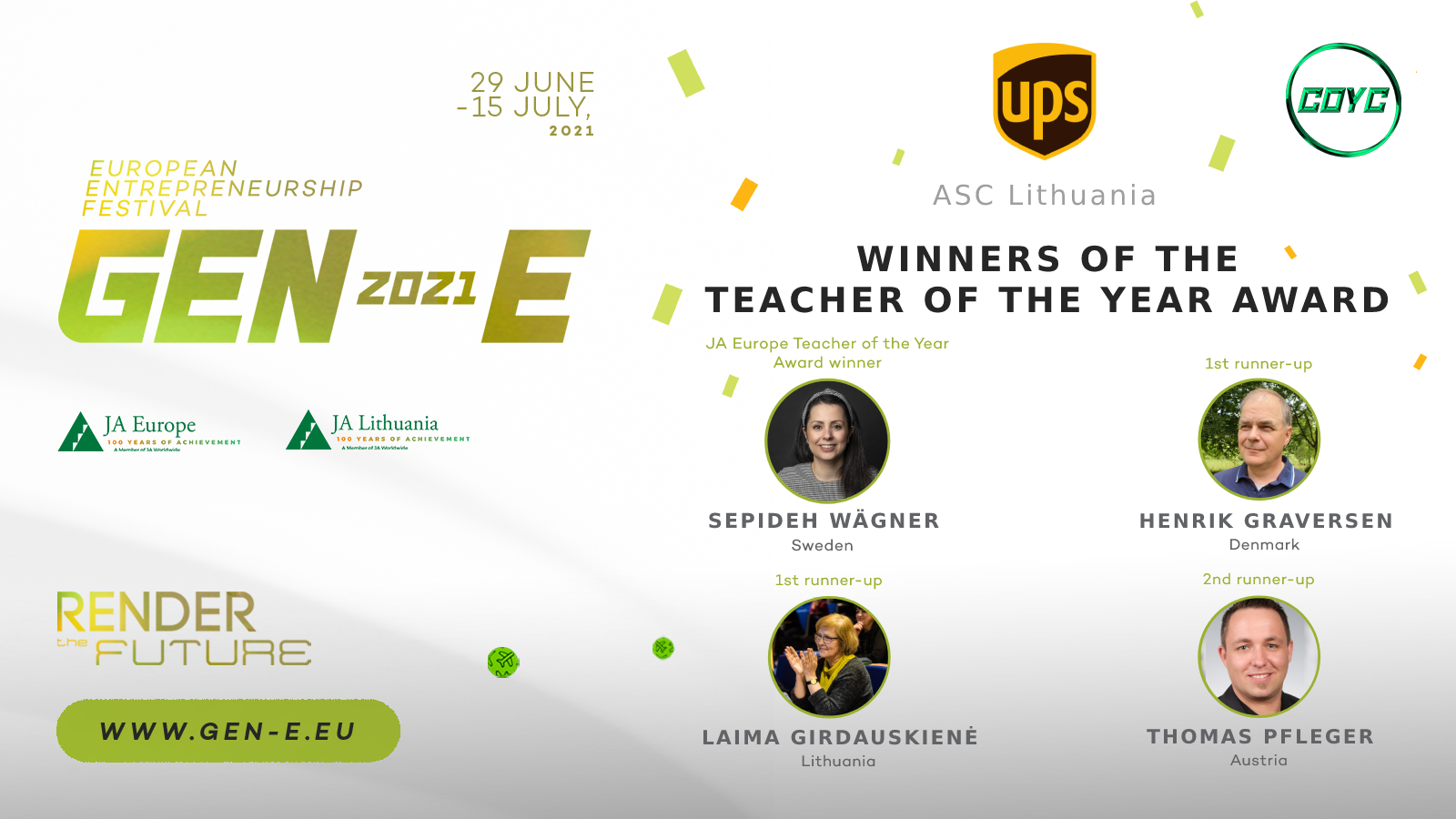 JA Europe Teacher of the Year Award, Presented by UPS ASC Lithuania
Four outstanding teachers are awarded the JA Europe Teach of the Year Award
MEET THE WINNERS