EUROPEAN ENTERPRISE CHALLENGE SIGNATURE AWARDS
Slide
Female Entrepreneur of the Year
The "AmCham EU Female Entrepreneur of the Year Award" at EEC 2021 will recognize female entrepreneurs who took part in the JA Start Up Programme and have shown extra initiative and leadership. The winner will be offered coaching from European CEOs who sit on the AmCham EU Executive Committee.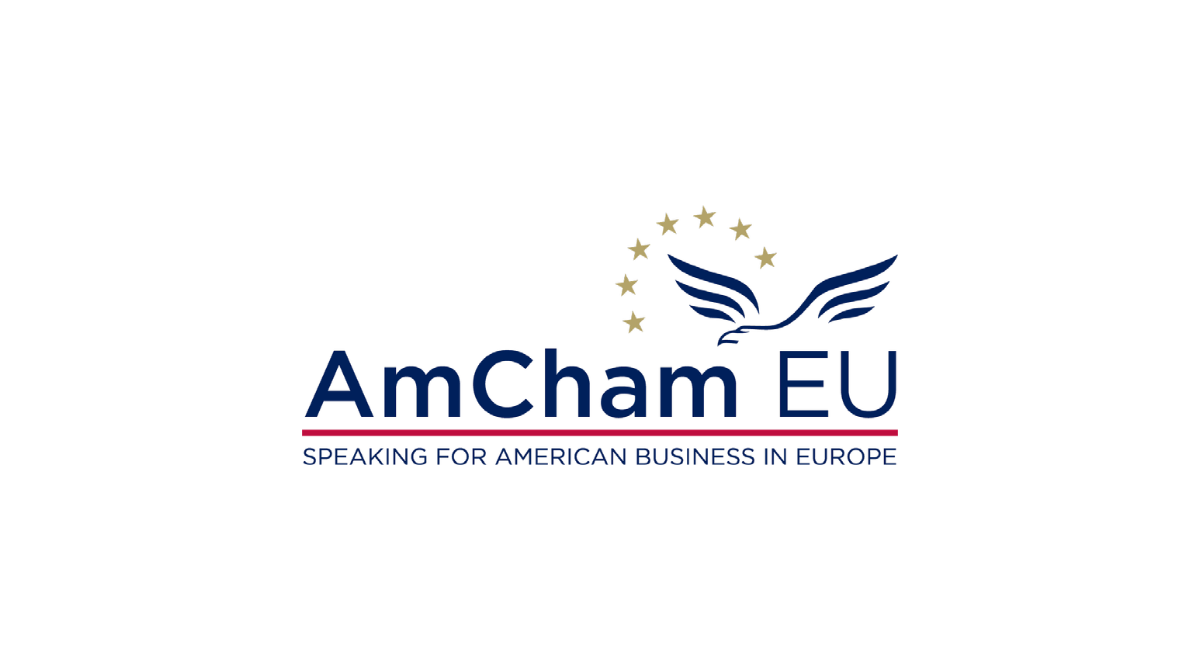 Slide
Avanade Digital Innovation Signature Award
The Avanade Digital Innovation Signature Award will recognize the young entrepreneurs who were best able to put their digital skills into practice to conceive an innovative business idea or concept.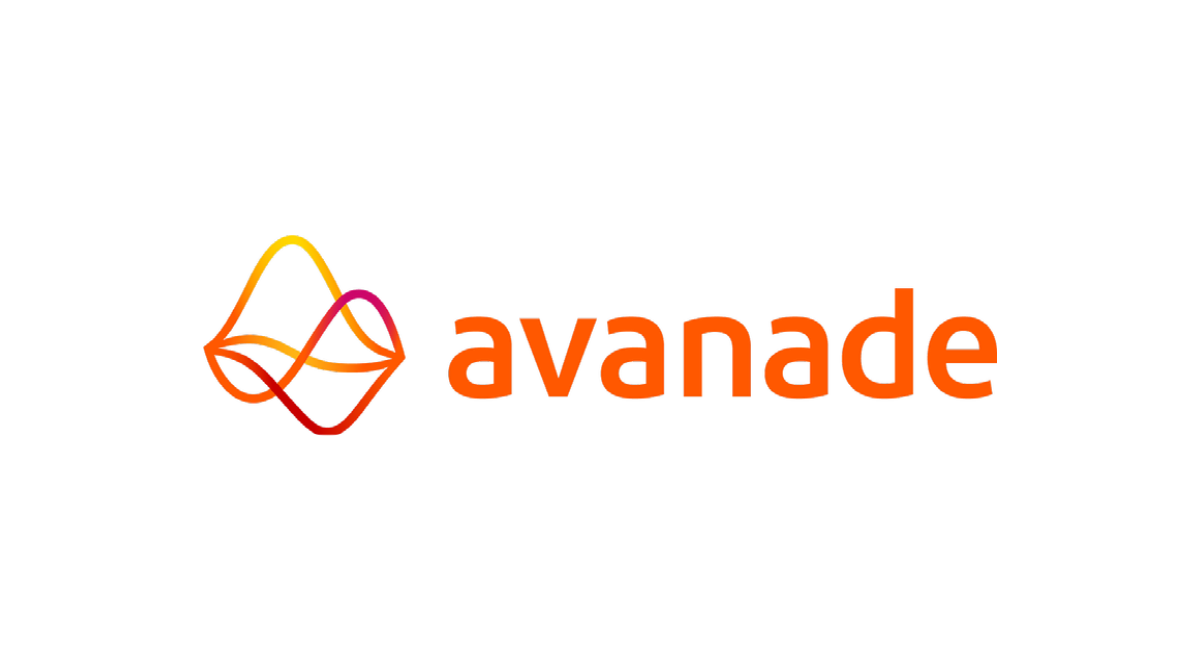 Slide
The FedEx Access Award aims to promote the benefits of global connectivity and inspire international ambitions among tomorrow's entrepreneurs.​