EUROPEAN SIGNATURE AWARDS
Slide
BNY Mellon Future First℠ Award
BNY Mellon Future First℠ Award recognises the mini-company which has shown excellence in creating financial value across its operations.​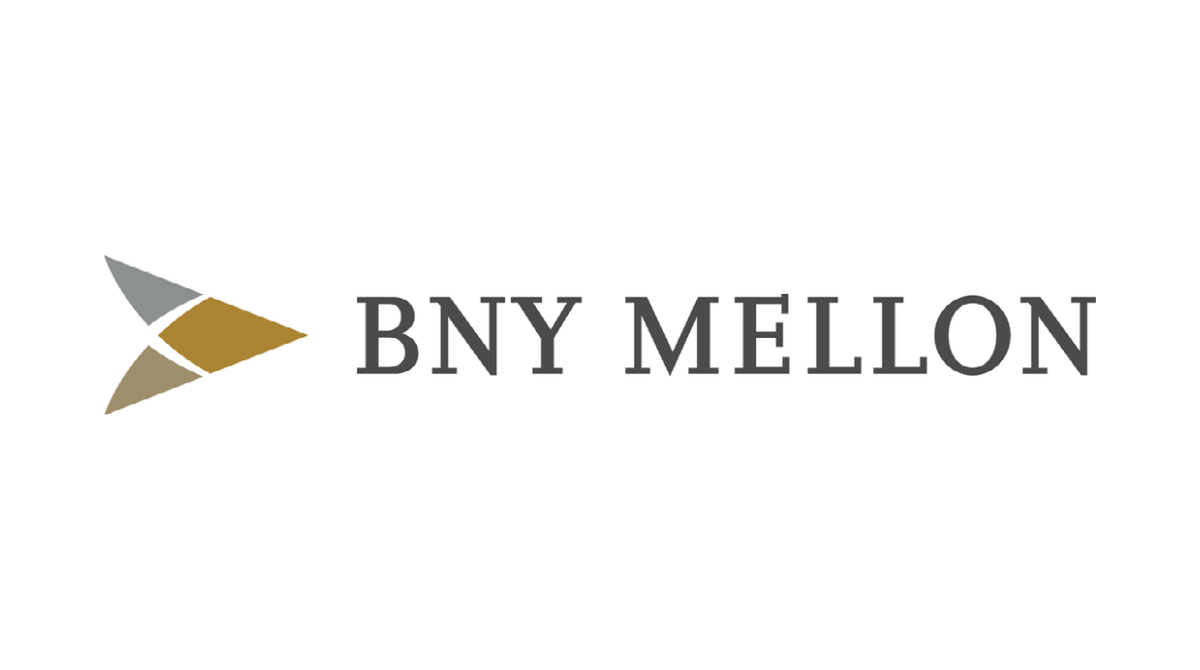 Slide
The Citi Foundation Client Focus Award recognises the student company that excels at understanding and adapting to customer needs thus creating value for the customer.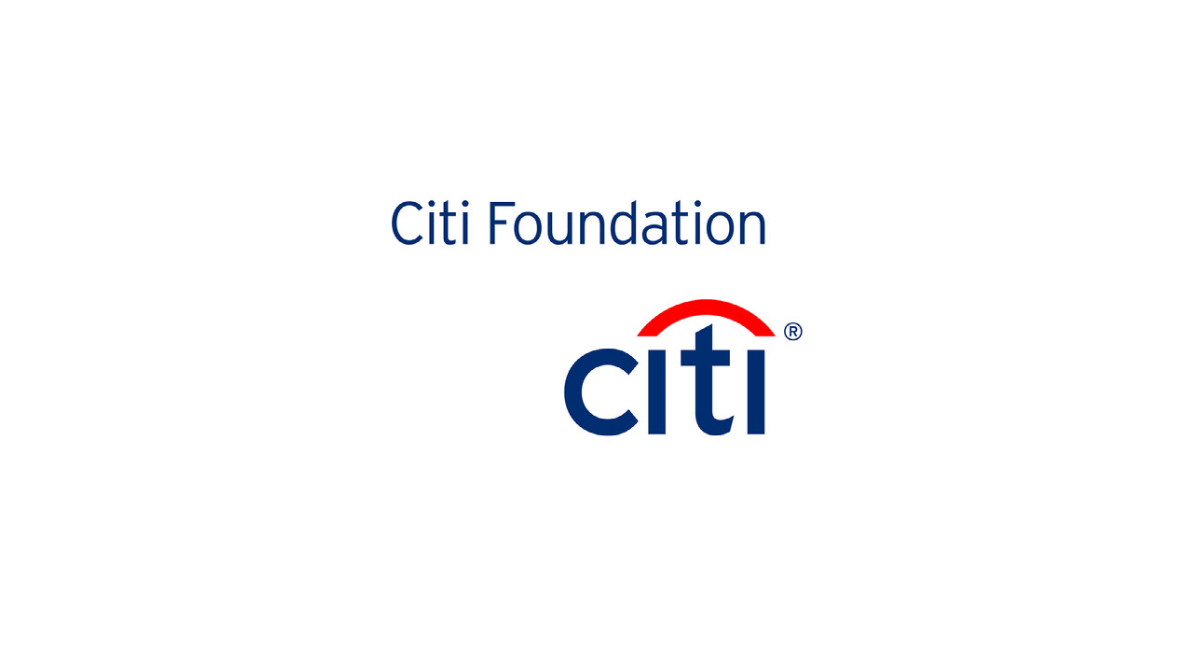 Slide
The FedEx Access Award aims to promote the benefits of global connectivity and inspire international ambitions among tomorrow's entrepreneurs.​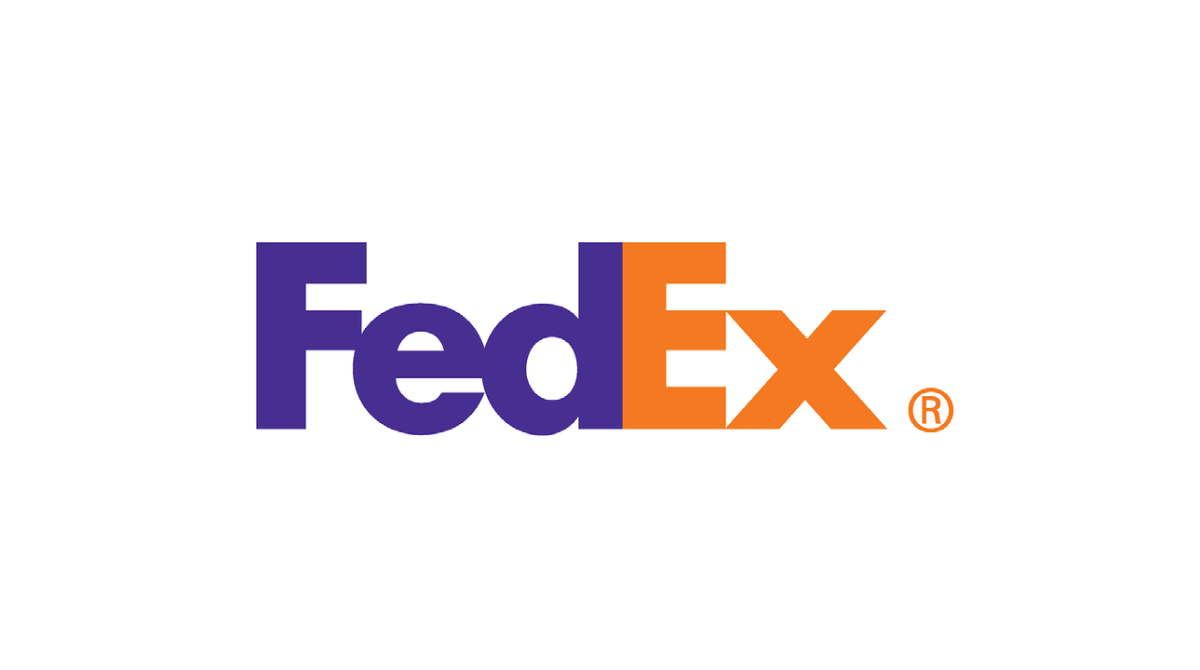 Slide
The ManpowerGroup Ready for Work Award
The award recognises the team that has best built work readiness skills during the programme.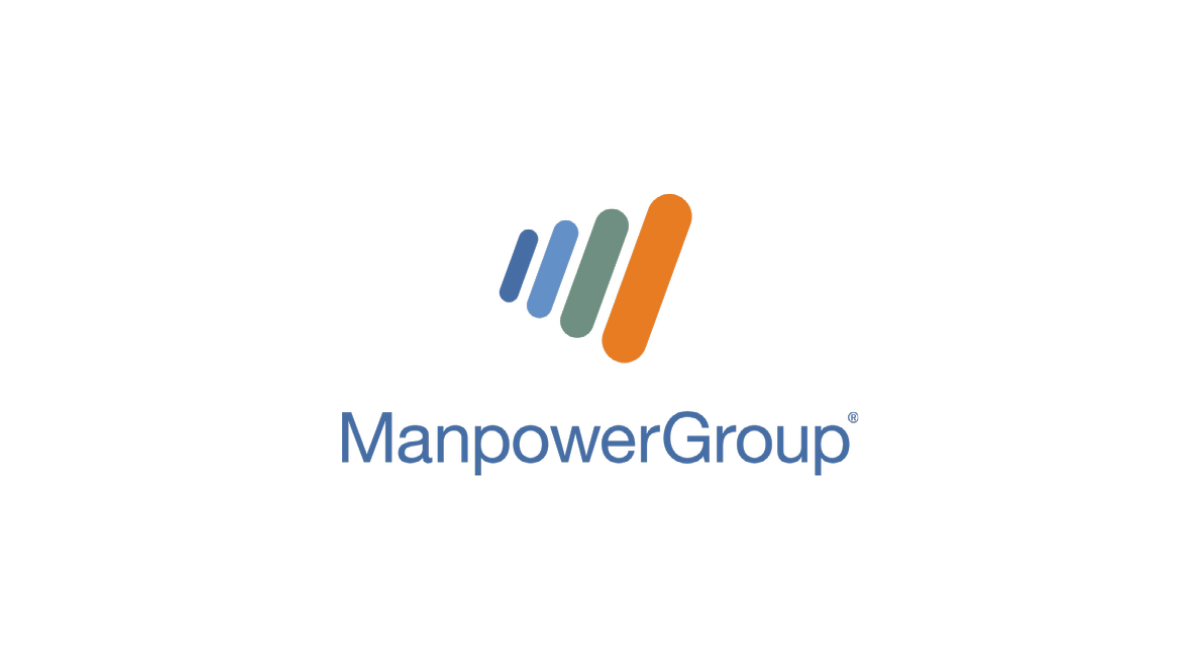 NATIONAL SIGNATURE AWARDS
Slide
Moody's Lithuania Trailblazer Award
A trailblazer is someone who is considered a first in their area of expertise. As leaders, they point the way, take the risks, and create a pathway for others. Moody's Trailblazer Award will be presented to a project that is forward-thinking, principled, and paves the way for a brighter and more sustainable future.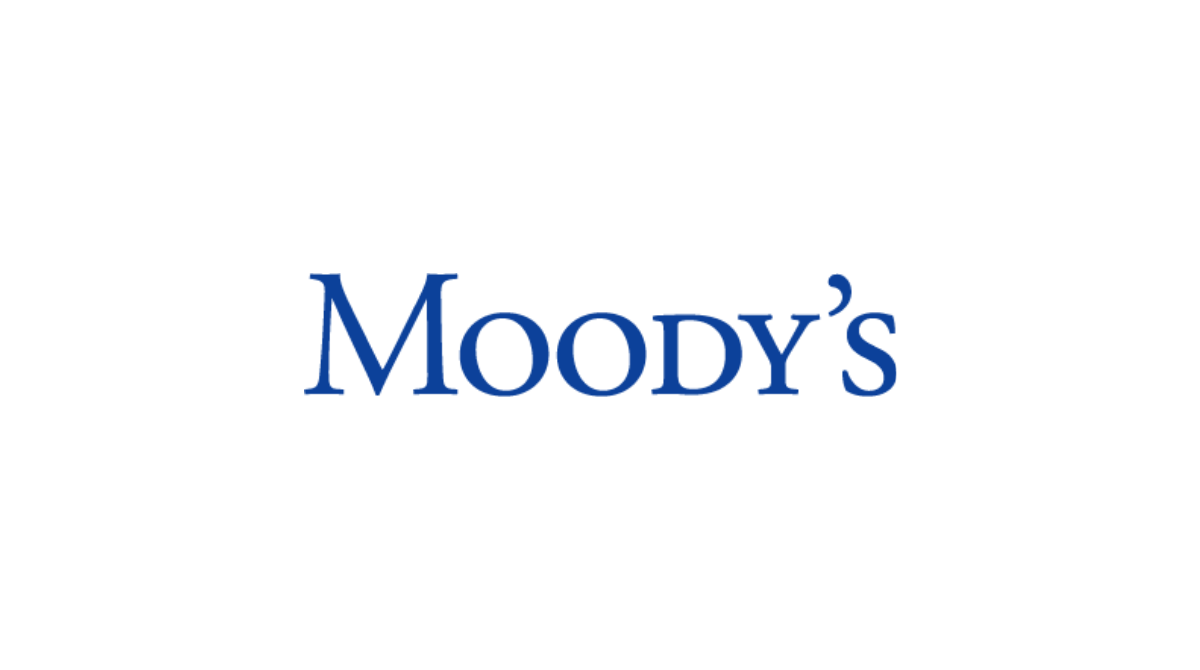 Slide
SEB Sustainable Entrepreneurship Award
The SEB Sustainable Entrepreneurship Award is looking for a scalable solution / product / service which contributes to sustainability (and has an impact on the economy, society or the environment) for a better future.​

Slide
JA Europe Teacher of the Year Award, Presented by UPS ASC Lithuania 
JA Europe is proud to announce the first ever JA Europe Teacher of the Year Award. This year, teachers of the JA Company Programme will be recognized with a special prize.  The award seeks to acknowledge the teachers' role to inspire and motivate young people, to help them discover their inner potential and lead them to believe in their power of acting and changing the future.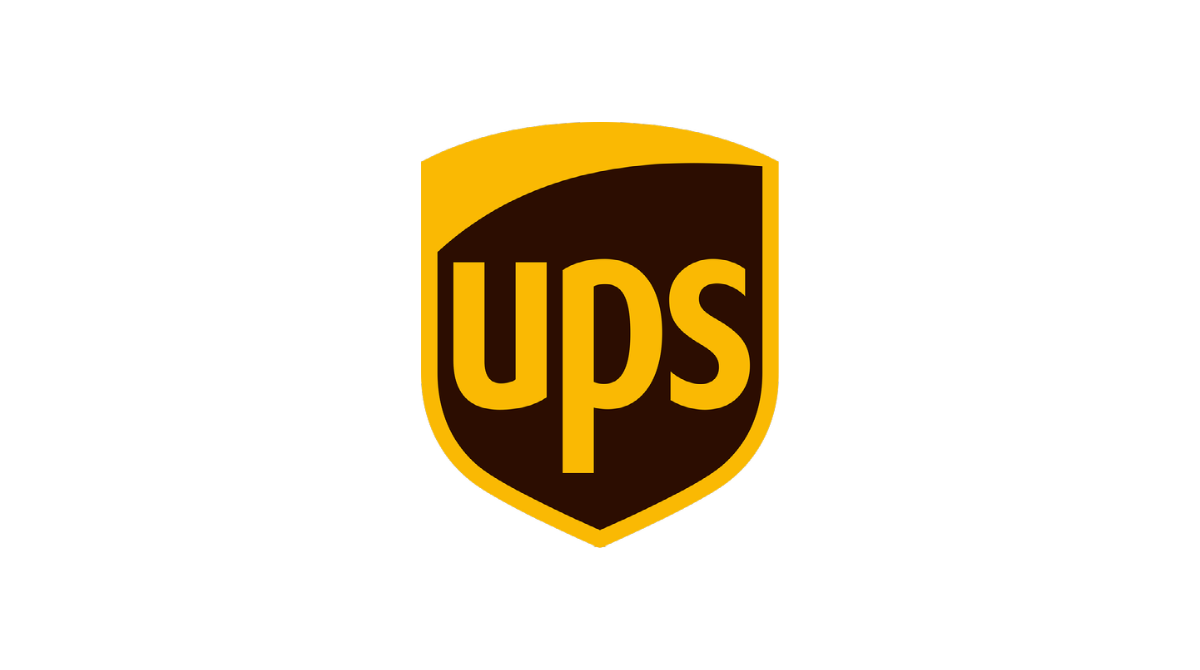 Slide
Courageous Creators Award
Great things might happen once you step outside your comfort zone and start thinking outside the box. The courage is an essential driving force behind. The winners in life are those, who dare to be different, to try new things, to learn from failures. Courageous creators award celebrates that!​